A design studio, founded in New York City, sought after for its iconic work with an international reputation for design excellence based on quality, innovation and a rigorous approach to detailing. Each project is an evolving response to the needs of the contemporary world.
Our work encompasses architecture, residential and commercial interiors, private and commercial yachts, installations and theatre sets, furniture and products, for an exclusive list of highly select clients across the globe.
A versatile, multi-skilled practice that puts a premium on ideas and originality of thought. We bring magic to the real world; connecting realities and dreams. We tell stories, inventing imaginary worlds, extraordinary environments and transforming spaces committed to enhancing the human emotion while consistently pushing the boundaries of design and innovation.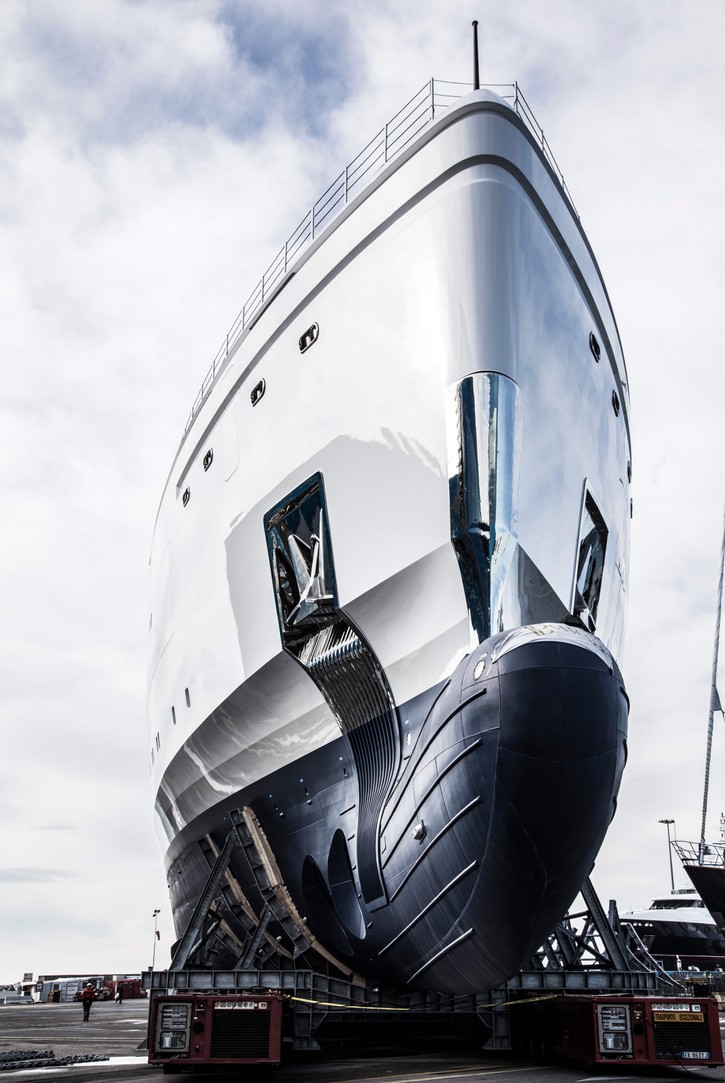 Partial Client List
Alghanim Ind. Al-Tani Drama League Anglade Bel-Air ABT Ballantrae Baranchuk Big Tours BNK Ind. Brod Dockyards Chibabou Cristies Consetellation Estee Lauder Ferro Goodstein Mgmt Greendrake Gulf Bank Harten Jewels Hyo Won Int. Qatar Industries Intercontinental Island Records Luminosity Metropolitan Mignucci Pearl P&O / Carnival QE2 / Nakeel Prime Art Jewel Riverside Dev. Rosen Sanoo Sassafras SS Norway Olshan Prop. Spotify St. Andrews St. Pancras Elie Tahari Theory Theroux Prop. The New Group Trump Org. Tiegs Ventana Canyon Weiss Wennington Zeckendorf
Kuwait City Qatar New York Los Angeles New York New York New York Barcelona Kuwait City New York Chatham Geneva New York New York New York St. Tropez New York New York Kuwait City Los Angeles New York Doha New Orleans NY / Jamaica Livorno New York New York Kuwait City London UAE New York New York New York Caymen Long Island Bremerhaven New York London Miami London New York New York London New York New York New York Arizona London Los Angeles New York